Surety Program Management
FCM has developed innovative surety programs by educating the market, developing out of the box solutions, and developing long term relationships with multiple surety providers.
Surety bonds have become an increasingly important and accepted form of security and collateral in renewable project financing and operation. Surety bonds are competitively priced with letters of credit, and are unsecured obligations that do not count against a borrower's credit capacity.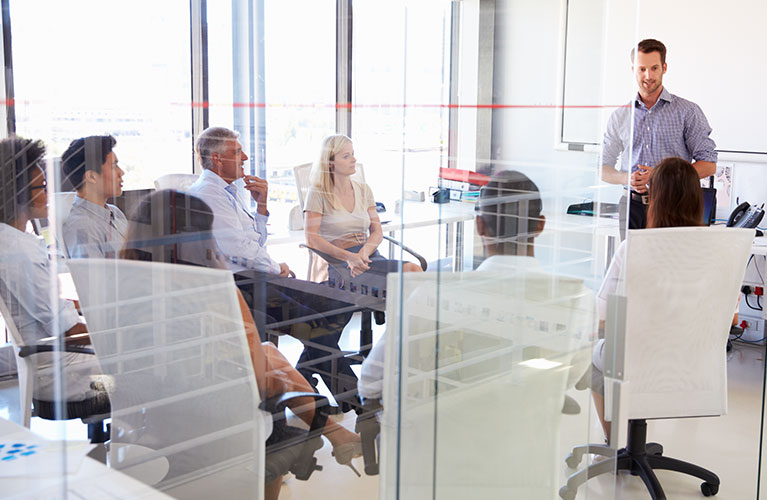 Surety program management services include:
Strategic program and capacity planning
Ongoing program management
Specialty bond procurement
Indemnity sharing solutions
We want to help you change the energy landscape. If you would like more information about any of these services or have needs that are not listed here, please reach out.