FCM provides infrastructure services on a turnkey or customized basis, tailored to meet the needs of developer and project owner clientele.
Clients are provided with a professional, institutional platform that ensures internal executives and external constituents have access to accurate, timely information and reporting, and confidence their assets are being managed appropriately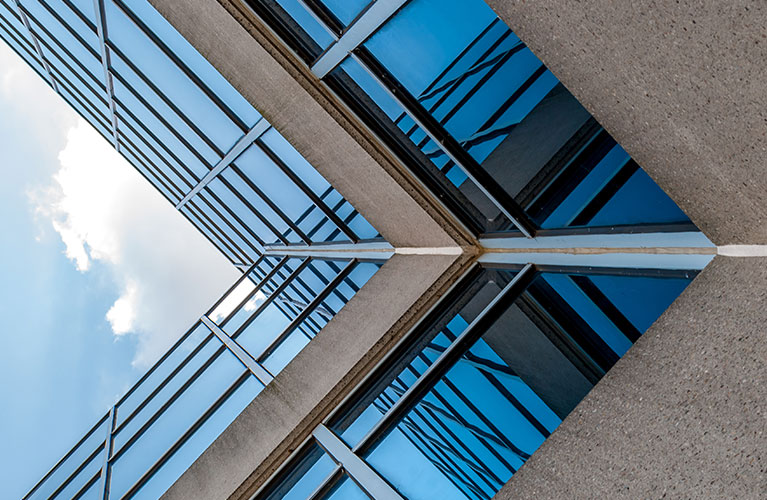 Infrastructure services include:
Outsourced CFO
Cash management and forecasting
Accounting
Compliance
Audit coordination
Tax coordination
Third party asset management selection and management
Operations and maintenance provider selection and management
We want to help you change the energy landscape. If you would like more information about any of these services or have needs that are not listed here, please reach out.