FCM provides a platform for certain smaller developers to be able to provide institutional level payroll and benefit solutions through a custom HRIS platform.
Many of the constituents comprising the solar industry work in small shops of under 10 people. Smaller shops are primarily focused on what they do best – development and finance – and benefit from outsourced services.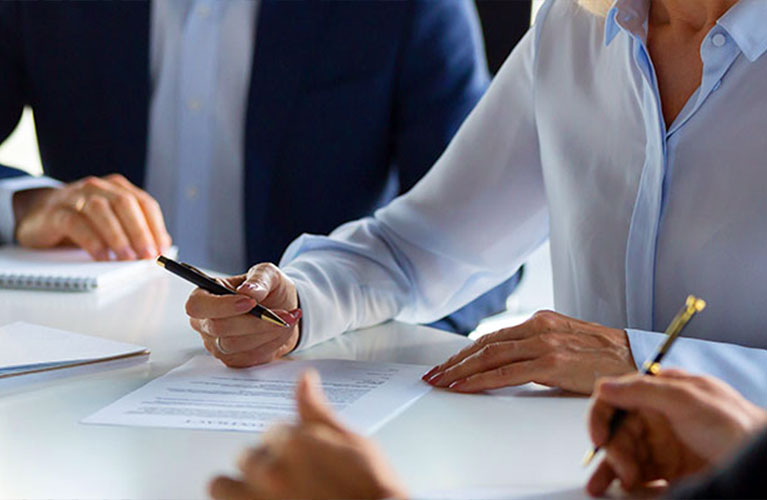 Benefits to smaller
developers include:
Fully outsourced payroll and benefits
No hassle set up or management
Access to small group benefit program developed by FCM
HRIS platform
We want to help you change the energy landscape. If you would like more information about any of these services or have needs that are not listed here, please reach out.