Credit Program Management
FCM partners with contractors on getting the best terms available through proactive program and capacity development using its 5 years of direct experience.
Contractors in solar construction rely on trade credit to provide favorable terms that preserve cash flow and mitigate risk. The global supply chain for solar components provides unique challenges between counterparties in managing risk. Niche finance and insurance companies offer credit support products and vendor insurance through a variety of products.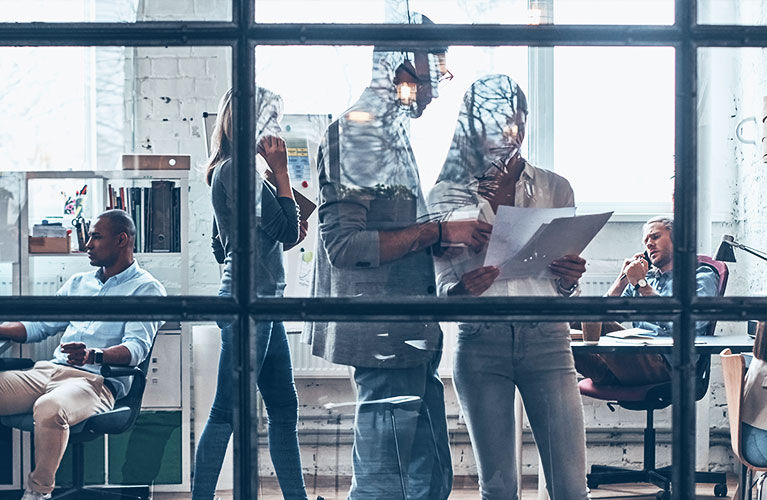 Credit program management
services include:
Strategic program planning and capacity building
Ongoing program management
Developing strategic communication and pitch documents tailored to this market
Managing communication with all credit insurance providers
We want to help you change the energy landscape. If you would like more information about any of these services or have needs that are not listed here, please reach out.