FCM fills the gap through Interim Asset Management services that ensure the project is managed properly and results in a successful comprehensive third party asset manager hand off.
Long term owners of solar asset are increasing acquiring projects before they are placed in service, commonly at NTP. Third party asset managers engaged by long term owners begin their work after the system is turned on, known as COD. The period between NTP and COD can be a little as 3 months, or up to 18 months depending on the size of the facility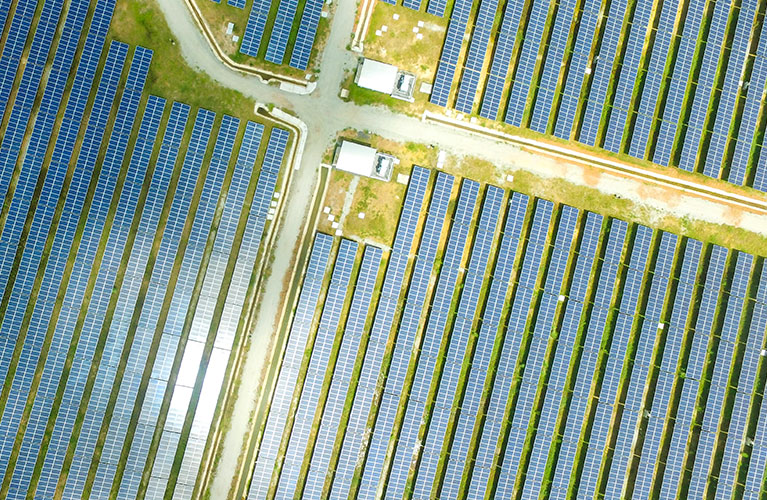 Interim Asset Management services include:
Accounting during construction
Treasury coordination and management
Compliance
Financial reporting
Audit coordination
Handoff materials including:

Accounting at placed in service (set up for AM, audit ready)
Project level waterfalls
Asset management schedules
We want to help you change the energy landscape. If you would like more information about any of these services or have needs that are not listed here, please reach out.