Insurance Program Management
FCM centralizes its insurance program management function to provide the most efficient and integrated solution for a developer or owner looking to outsource.
Property insurance is integral component of financing and owning a solar energy system
Insurance pricing is largely driven by claim history, geographic diversity, portfolio scale, and overall insurance market conditions. Carriers in solar are relatively new to the asset class, with only a short history of claims which can make pricing volatile. FCM proactively works with brokers and carriers to ensure that a robust market exists for placement of insurance.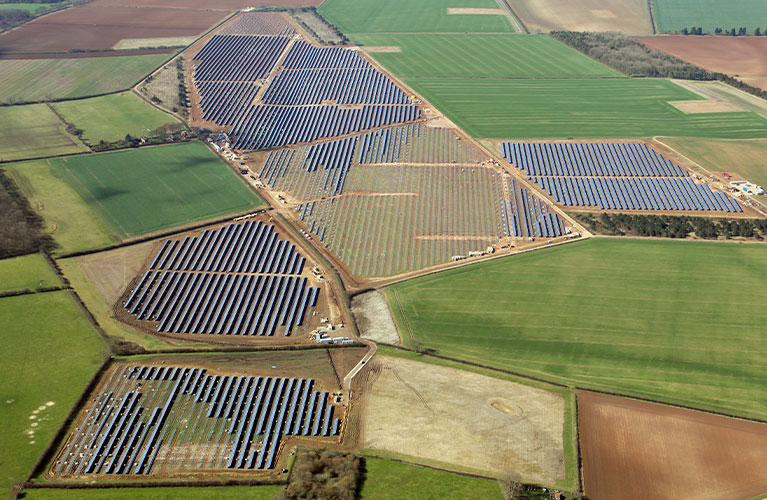 Insurance program services include:
Proactive insurance program management
Development of risk and claims strategies
Internal property insurance procurement for specific projects
Placement and management of general liability insurance for portfolios (development and in service)
We want to help you change the energy landscape. If you would like more information about any of these services or have needs that are not listed here, please reach out.